Home Renovation Contractors You Can Count On
As a team of licensed home renovation contractors, Ben's Construction Inc offers a variety of services to our neighbors in Massachusetts. We specialize in new construction, additions, full gut rehabs, dormers, kitchen remodeling, bathroom remodelings, decks and porches.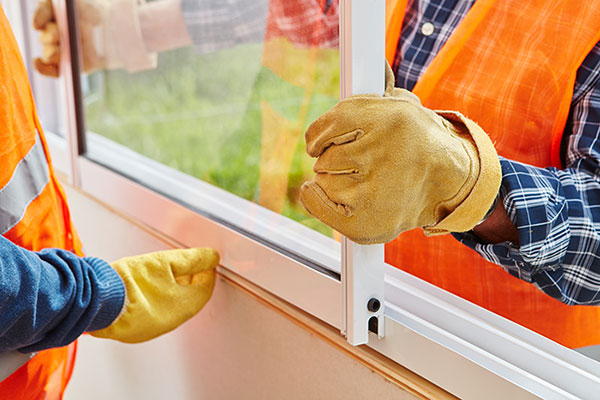 Ben's Construction Inc is known as one of the leading home improvement companies in Massachusetts because we are dedicated to completing every project we work on with integrity. We are a local, family-owned business and we treat our customers like our neighbors!
Our Home Renovation Services
As your local home renovation contractors, Ben's Construction Inc is available to discuss your exterior renovation needs and help you explore your options as you decide how to move forward with your project. From the first conversation to the final designs, our licensed professionals can help you turn your ideas into a high-quality finished product.
Framing: Ben's Construction Inc specializes in building out the rough framing for new homes and commercial buildings. We work closely with architects, engineers and other contractors to deliver quality framing services to our customers.
Windows & Doors: Our team installs and repairs all types of residential windows and doors, including skylights, entry doors, sliding glass doors and more. We represent the top manufacturers and can help you choose the best products for your home.
Skylights: Brighten your home interior and reduce dependence on artificial lighting with skylight installation by our experts. We will ensure each skylight is properly installed to prevent leaks and other issues.
Porches & Decks: Ben's Construction Inc is a proud Trex Decking Certified Installer. We are also experts in the construction of all types of porches and decks. We build and repair porches and decks on homes throughout the area.
Sheet Metal Work: We offer professional sheet metal services for residential HVAC installations in new home construction, as well as HVAC sheet metal repairs in older buildings. Contact Ben's Construction Inc for a free estimate on your sheet metal project.
Snow Services: Ben's Construction Inc specializes in installing and repairing snow rails, snow fiberglass products and water diverters for our Massachusetts neighbors. When it comes to harsh weather, we'll make sure your home is protected.
Contact Us Today for a Free Estimate
Get in touch with Ben's Construction Inc today for a free consultation and estimate for our professional services. Call us at (508) 962-2417 or fill out the online form. We'll be delighted to hear from you.