Need a Roofing Company That Offers Financing Solutions?
Don't let lack of financing come between you and your construction project. Ben's Construction Inc is a remodeling and roofing company that specializes in helping homeowners and commercial customers identify financing solutions for construction projects. We can also guide you through filing an insurance claim, if needed.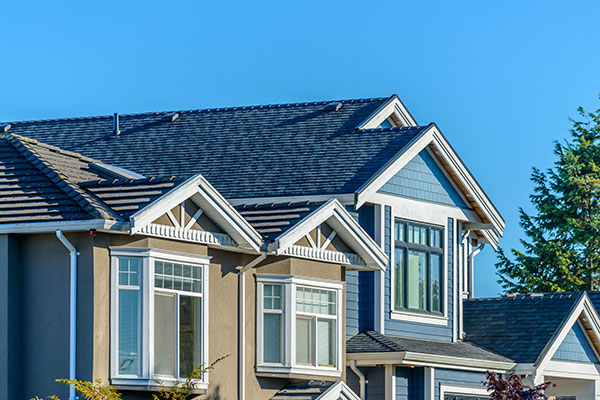 Contact us to learn more about how you can finance your project with help from Ben's Construction Inc Call us today at (508) 962-2417 or fill out the online form to get started. We'll also provide a personalized, flexible estimate for our services, so you can match your financing solution to your project!