Replacing a roof is one of the most expensive investments you'll ever make. While it may seem like a huge expense, there are several ways to save money on your new roofs. By taking some smart steps and doing your research ahead of time, you can find the best deal for your needs without sacrificing quality or safety.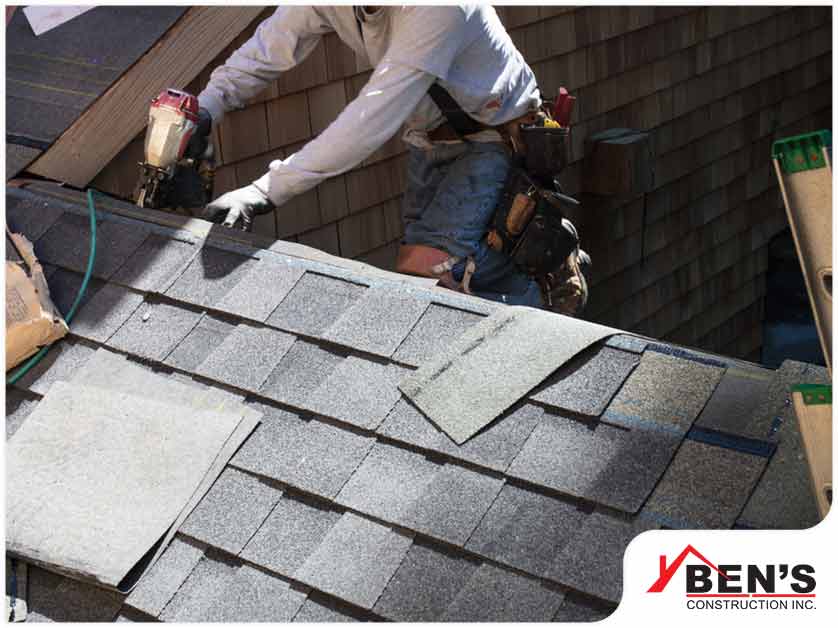 Keep reading as trusted roofer Ben's Construction Inc. discusses some clever ways to save money during roof replacement.
Research Prices and Get Multiple Quotes
Browse the internet or talk with different local roofers near you to know the current roofing prices and request quotes from them. But before consulting a contractor, you should know exactly what materials are included in each quote, as well as any additional fees or services that may be charged separately. This will help ensure you're getting the best deal for your money
Buy Quality Materials
When choosing materials for your new roof, quality must always be considered. Cheap materials may seem like a great deal in the short term, but they won't last nearly as long as more expensive options. Investing in higher-quality materials can save you money by extending your roof's life and reducing roof repair costs.
Take Advantage of Sales and Discounts
Many residential roofing companies offer seasonal specials, so it pays to research and shop around for the best deal. Also, don't be afraid to ask contractors if they have any special deals or promotions that you can take advantage of.
Consider a Long-Term Warranty
Investing in a long-term warranty can help protect you from unexpected costs and repairs down the line and give you peace of mind that your investment is covered. Make sure to read the fine print and understand what is included in the warranty before deciding.
For all your roofing needs in Natick, MA, you can count on Ben's Construction Inc. We offer quality materials and excellent installation at a fair price. Call us today at (508) 962-2417 or fill out our contact form to schedule a consultation.